Uncategorized
'Bewitched' Agnes Moorehead Had Multiple Secret Affairs with Women despite 2 Marriages with Men
Agnes Moorehead may have had two husbands between 1930 and 1958, but she supposedly had many affairs with women – a secret other actors knew but kept "within the showbiz family."
Coming out has never been easy. But it would have probably ended her career for such a respected actress as Agnes Moorehead, who worked in the entertainment industry between the 1930s and the 1970s.
While she kept most details of her private life away from the spotlight, some of the actors and actresses that worked with her noticed how intimate she was with some women. Here's what they've said about it.
Born in Clinton, Massachusetts, in December 1900, Moorehead's foray into the entertainment industry dates back to when she was just three years old. Thanks to her father, she appeared on a radio show.
In 1912, her family moved to Saint Louis, Missouri, joining the city's Municipal Opera Company. Years later, she attended the University of Wisconsin-Madison.
During her student years, she was a high school teacher and also worked in summer stock. In 1929, she graduated from the American Academy of Dramatic Arts in New York City (AADA).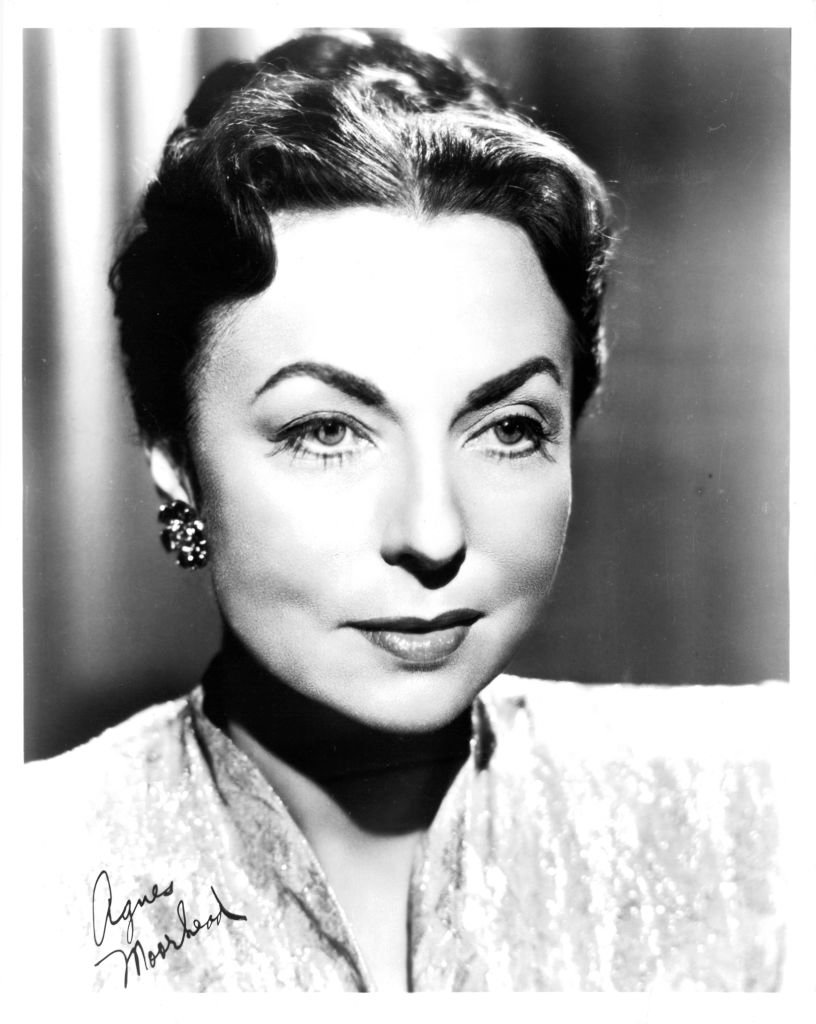 In AADA, Moorehead realized she was not the kind of pretty woman who could star in romantic films, which initially hurt her career but eventually served to her benefit.
After booking some gigs on Broadway productions like "Marco Millions" and "Scarlet Pages," she worked with iconic director and screenwriter Orson Welles in "Julius Caesar," his first play.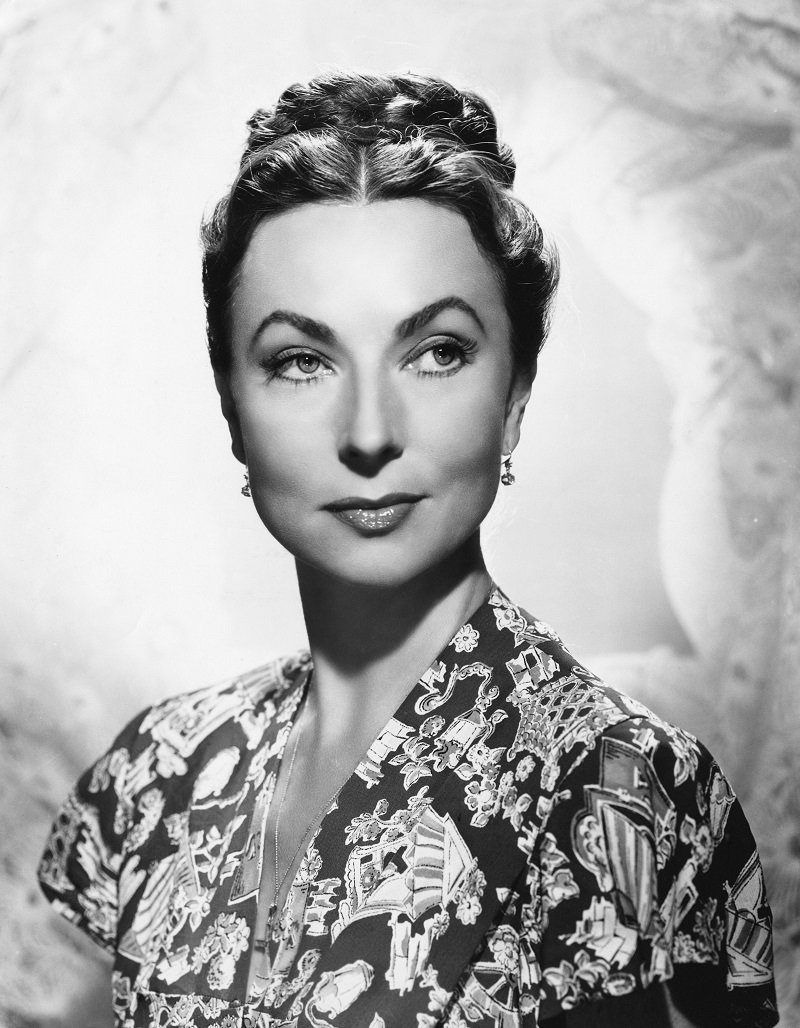 Things got complicated during the Depression as not many acting gigs were available, so she started acting on radio. That was a perfect fit for Moorehead as her looks didn't limit the roles she could play. 
Her career skyrocketed in the 1940s when she appeared in "Citizen Kane" and was nominated for three Academy Awards for "The Magnificent Ambersons," "Mrs. Parkington," and "Johnny Belinda."
Some media outlets maintained the idea she was actually a lesbian.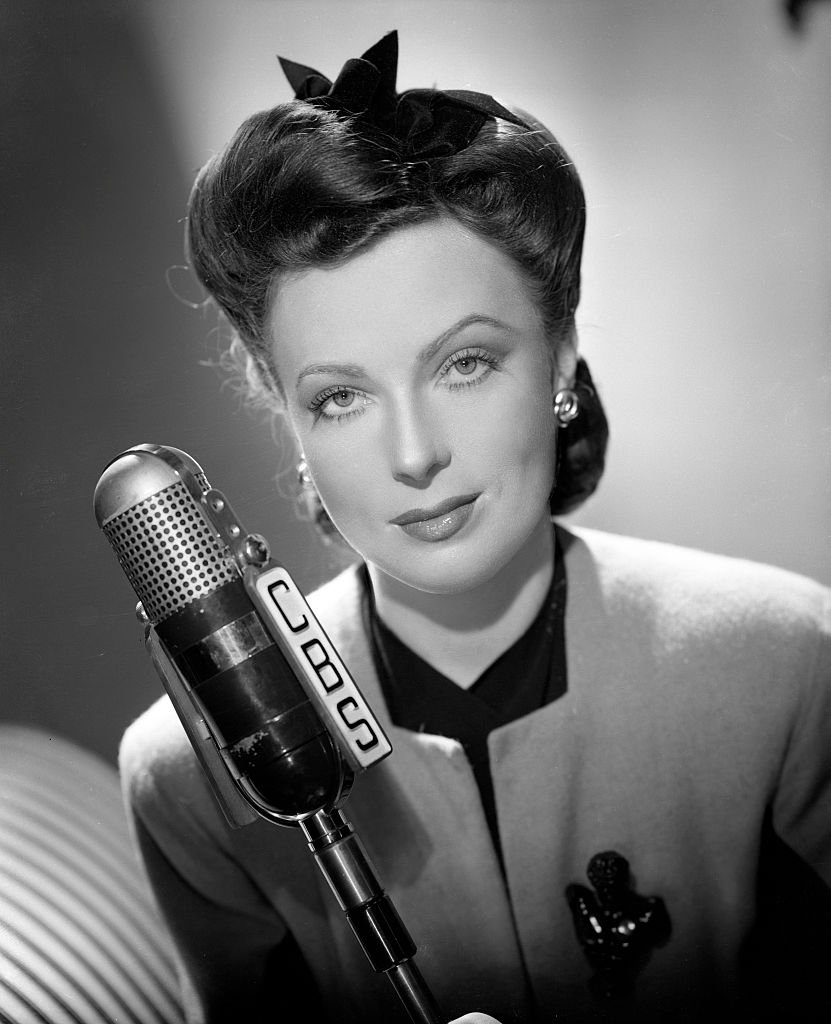 WORKING IN "BEWITCHED"
For years, Moorehead kept delivering incredible performances in theater, films, and TV, but the role that she is best known for is "Bewitched's" Endora. About it, her "Bewitched" co-star Dick Sargent once said: 
"It's sad, even humiliating that the woman considered by many as the big screen's #1-character actress is now mostly associated with one role, a TV role, as a [expletive] witch."


Portrait of Agnes Moorehead circa 1938 | Photo: Getty Images

Moorehead herself once admitted that she didn't want to be identified as "the witch" because she had been working in the entertainment industry (theaters included) for years and was well known and respected before the show.
Still, "Bewitched" gave her what most actors want: genuine stardom, a household name, a steady and lucrative income for almost a decade, and enough time to work on other projects.
LOVE LIFE
Even though Moorehead kept most details of her personal life away from the spotlight, her two marriages made it to the media. She married her first husband, actor John Griffith Lee, in 1930.
Before parting ways in 1952, they served as foster parents of a boy named Sean, who ended up living with them as their own child (it is unclear if they officially adopted him).
Two years after divorcing Lee, she married Robert Gist, also an actor. Their relationship was short-lived as they split only four years later.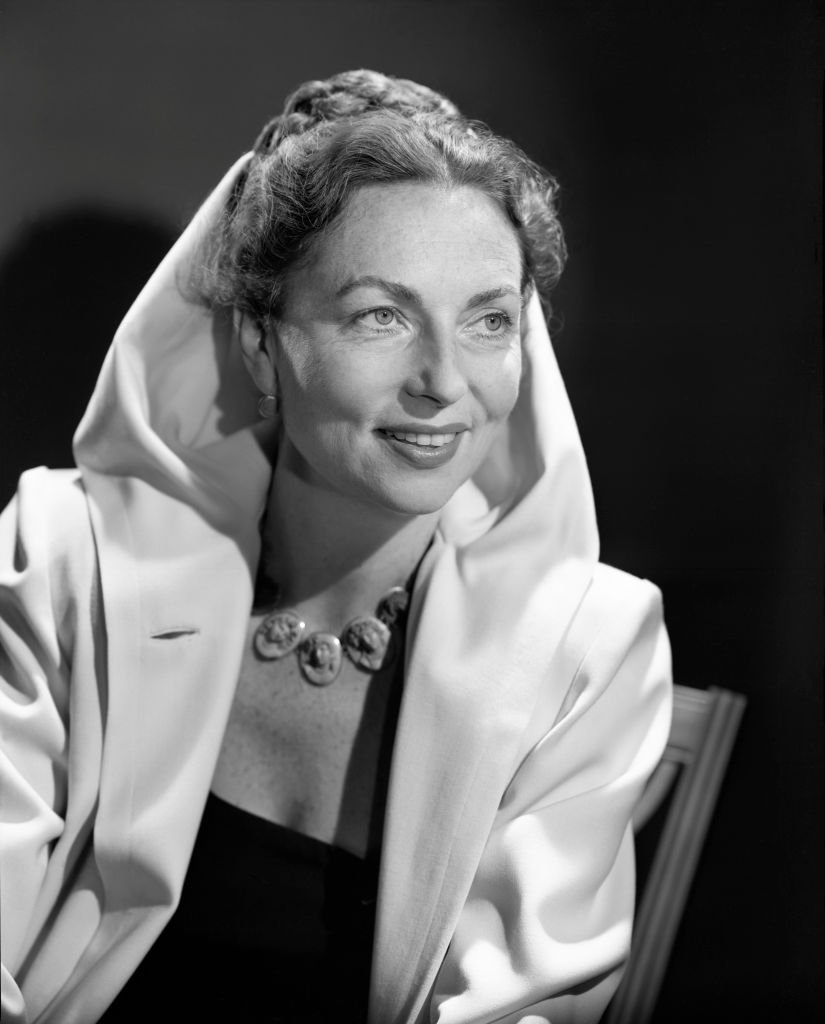 LESBIAN REPORTS
While Moorehead's studios portrayed her as the perfect housewife and mother, her sexual identity attracted much attention. Some media outlets spread the idea she was actually a lesbian. 
Comedian and actor Paul Lynde not only insinuated that she and Debbie Reynolds had a romantic relationship but also claimed that the world knew about Moorehead's sexual preferences. He even described her as one of the all-time Hollywood lesbians. 
[Moorehead] always had "romantic friendships" with other women but was very discrete.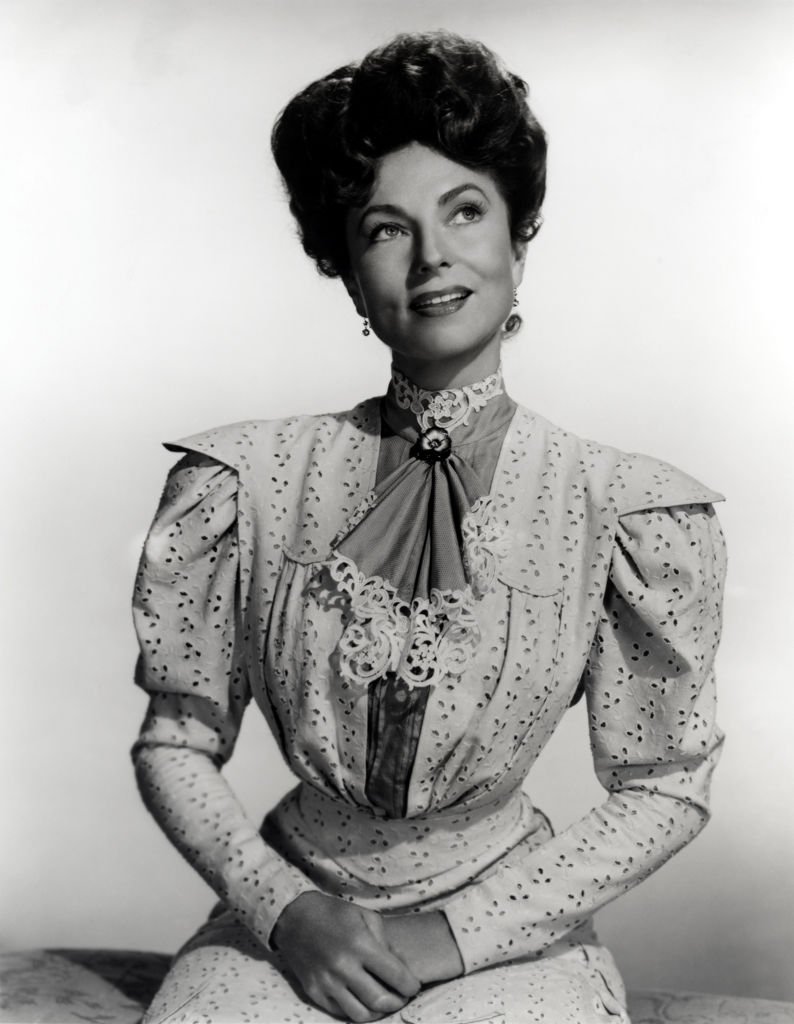 However, Reynolds eventually denied the rumors of a romantic relationship with Moorehead and added that the "Bewitched" star wouldn't even know the meaning of "lesbian."
The fact that Reynolds threatened to sue her ex-husband Eddie Fisher if he wrote about her and Moorehead's friendship in his autobiography raised some eyebrows, though.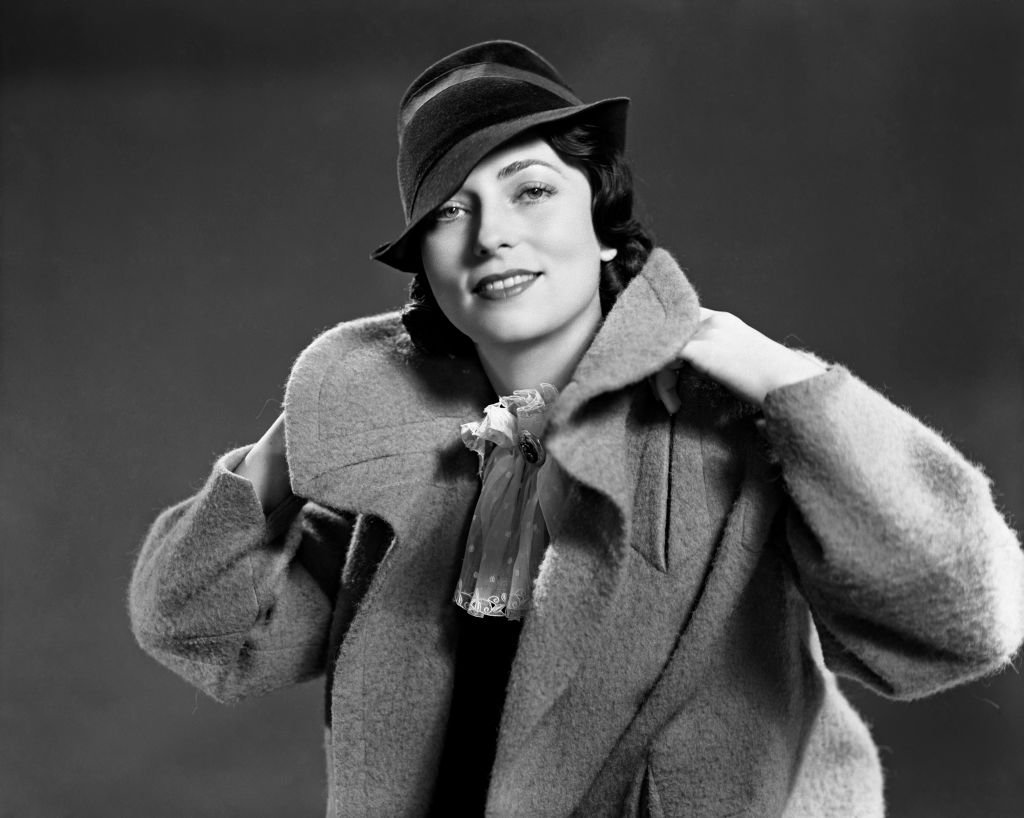 Coming back to Lynde, he pointed out that Moorehead became "a bit puritanical" when she grew older. He heard from actor and director Jerry Paris that the actress was more "easygoing" when she started her Hollywood career as she had many "intimate lady friends" she would frequently go out with.
It was a different time with no smartphones or internet, so the rumors about her alleged affairs with other women were kept "within the showbiz family." Lynde added: 
"When one of her husbands was caught cheating, so the story goes, [Moorehead] screamed at him that if he could have a mistress, so could she!"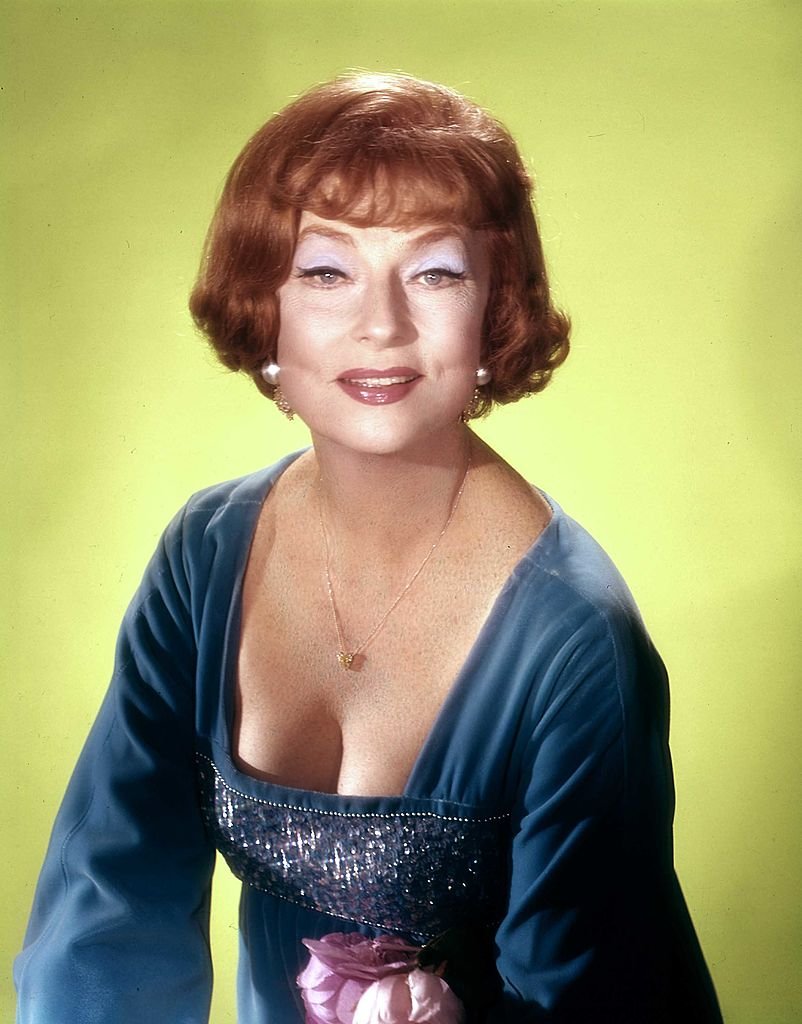 Elsa Lanchester, whose gay husband Charles Laughton toured with Moorehead in "Don Juan in Hell," also said that the actress always had "romantic friendships" with other women but was very discrete, even more than she needed to be.
While working in "The Conqueror" with Moorehead, actor Lee Van Cleef noticed she had a crush on co-star Susan Hayward. Hayward, 12 years her junior, didn't seem to mind as Moorehead masked it as sisterly or motherly affection.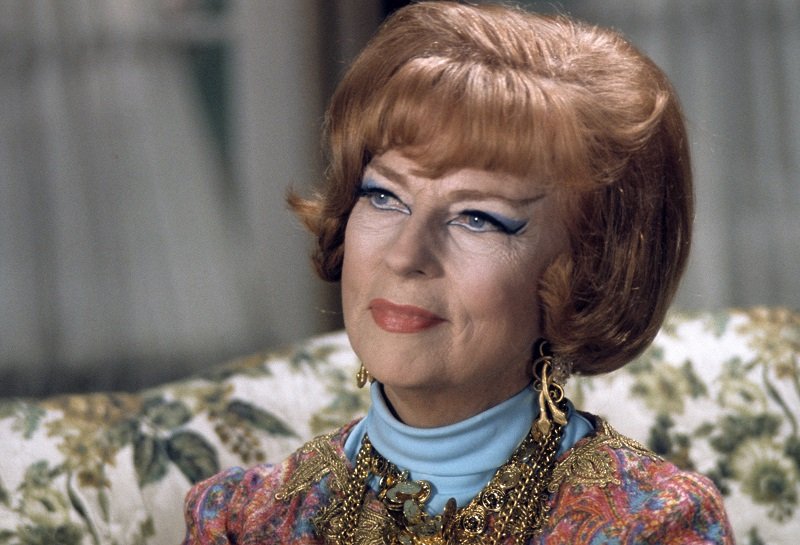 FINAL YEARS
In early April 1974, Moorehead was admitted to the Mayo Clinic Hospital in Rochester, Minnesota, to treat terminal cancer. Initially, she told Reynolds she was sure she would survive. 
By April 25, Moorehead had already accepted her fate and asked Reynolds to please pray for her. Five days later, she passed away at age 73.
Everything suggests that the illness that took Moorehead's life was caused by radiation from a secret nuclear-bomb testing site in southern Utah, close to where 1956's "The Conqueror" was filmed. 
It is important to point out that, by 1980, 91 of the 220 crew members of "The Conqueror" had either dealt with or died from some form of cancer. Hayward was one of them as she died in March 1975, only a year after Moorehead passed away. Rest in peace, icons.