M*A*S*H
'M*A*S*H' Cast Then And Now 2022 part 2
6. Gary Burghoff (Corporal 'Radar' O'Reilly)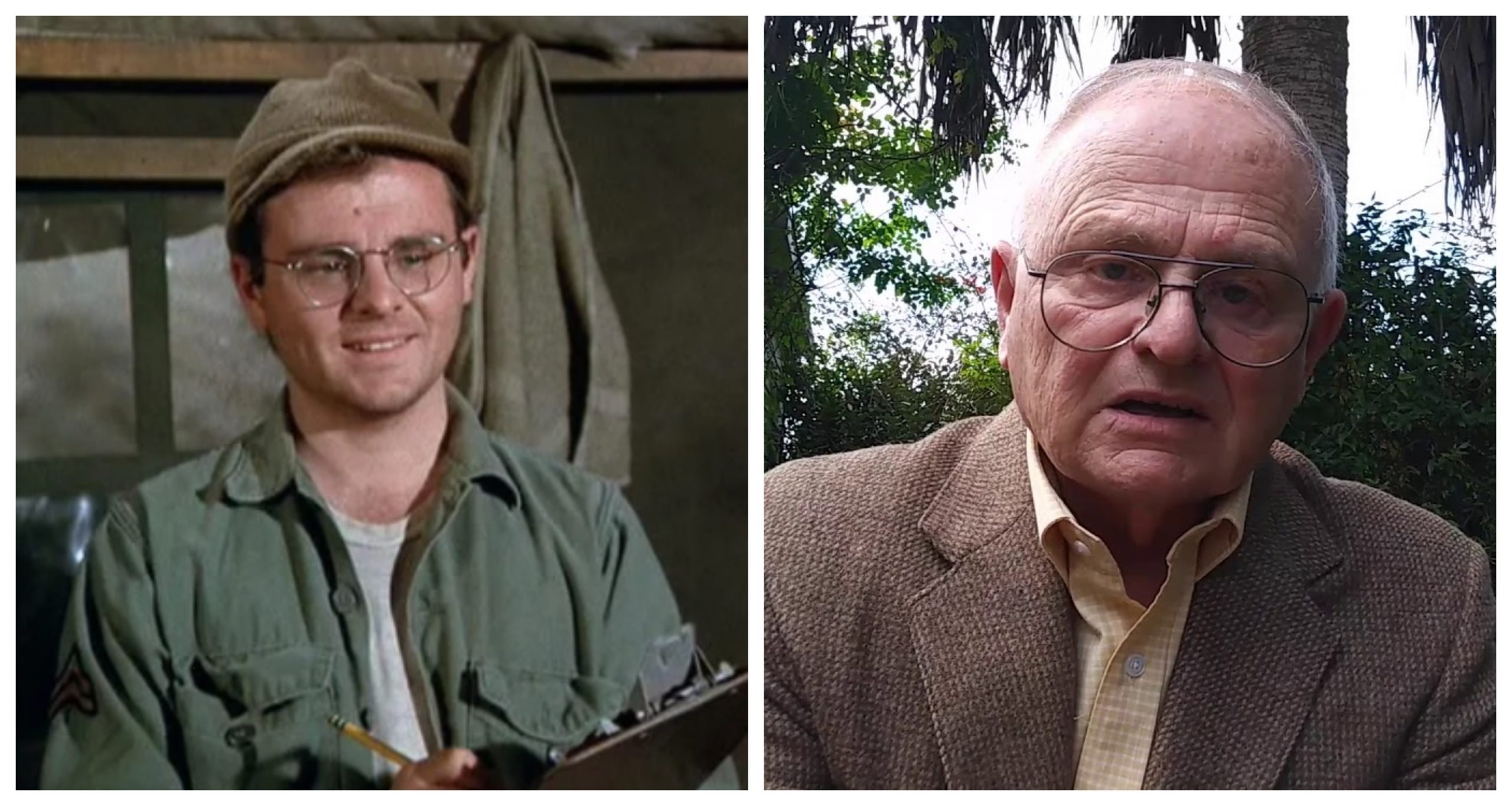 The humorous Corporal Radar O'Reilly was played by Gary Burghoff in both the original 1970 film version and subsequent television series. He was the only lead actor to do both, the producers taking note of his performance and casting him before anyone else. His character "Radar" on MASH , who showed a fondness for the care of animals, was actually inspired by Gary's true love for wildlife. He once worked for the Animal Rehabilitation Clinic in Southern California. Gary left MASH after contract disputes and never again reached the heights that Radar provided. But he did move on.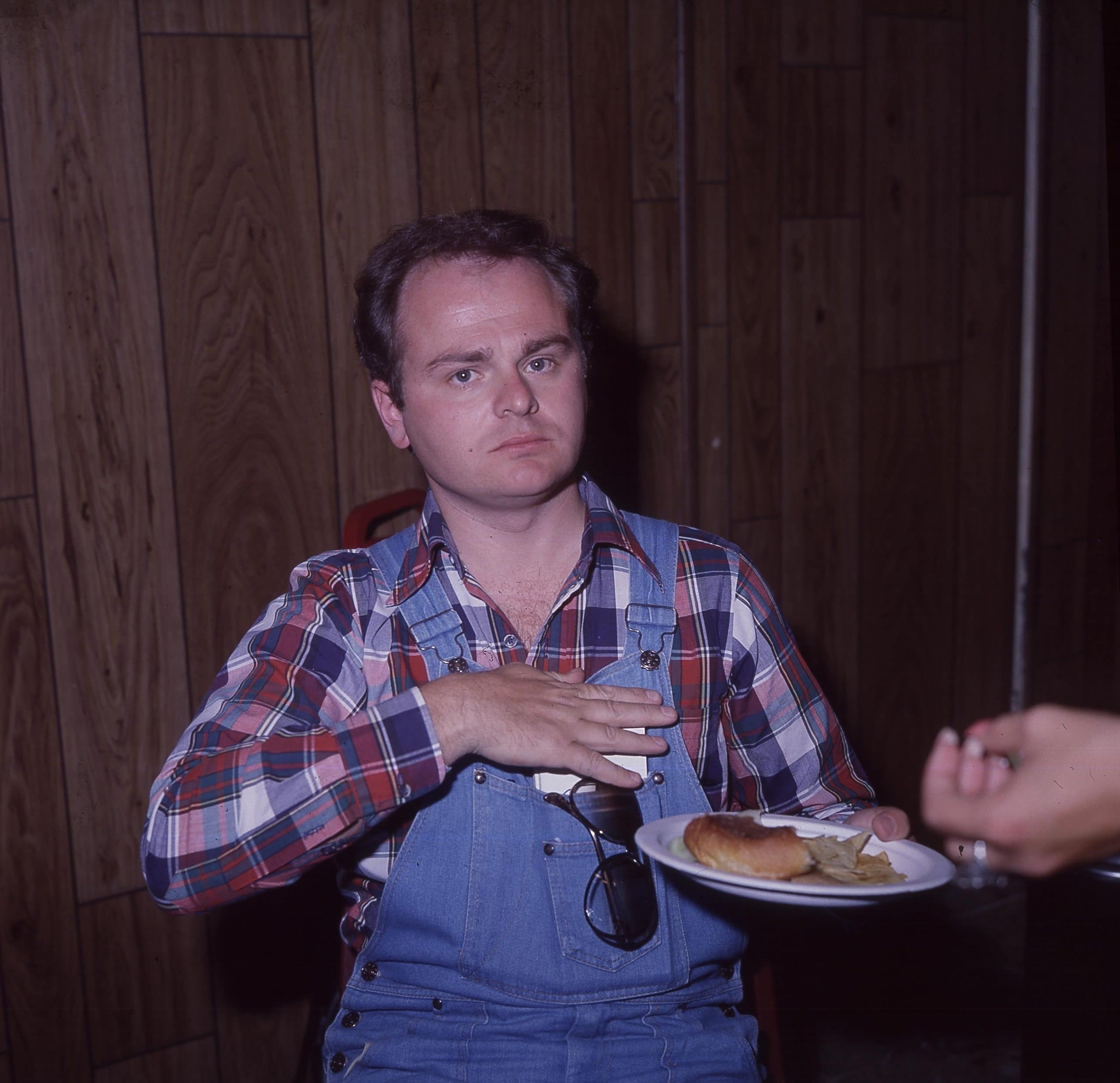 Gary recorded a jazz album in the 1980s and continues to write music. This man really lived life after MAS*H, and then again after reprising the role of Radar in AfterMASH. He visited and fished in every state and is an inventor who holds several patents for fishing tackle, including Chum Magic, a floating device that can be filled with chum to attract fish. Gary says it helps increase catches by about 300 percent. His last acting credit was in 2010 for the movie Daniel's Lot. Now 78, he's been married twice and has three children.
7. Mike Farrell (Captain BJ Hunnicutt)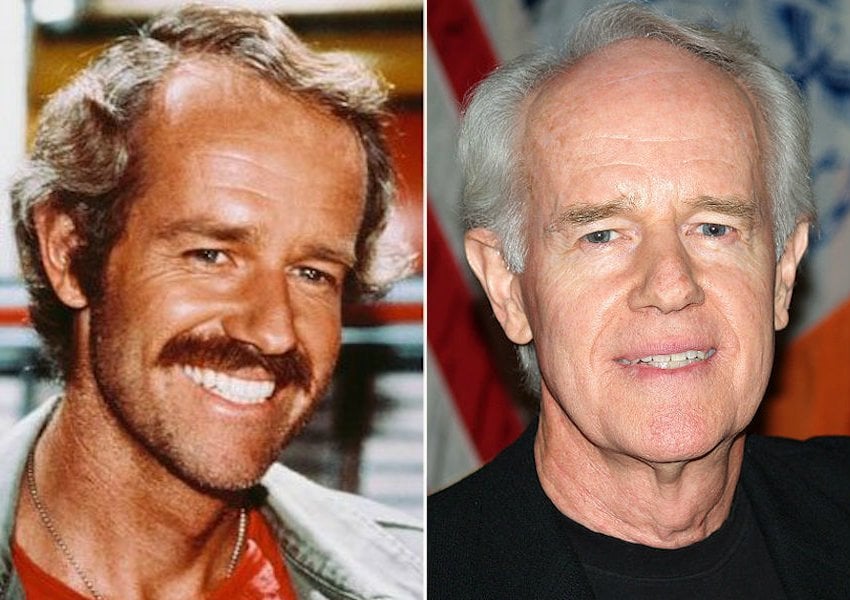 Mike Farrell is best friends with Alan Alda and no stranger to Hollywood stars, having attended West Hollywood Grammar School with the likes of Natalie Wood and Ricky Nelson. Farrell — who came in after Wayne Rogers as Trapper John left the show — was one heck of a Captain Hunnicutt, and such a great counterpart to Alan Alda. It was even Alan's idea for him to grow a mustache in the seventh season, which he kept for the rest of the show's run.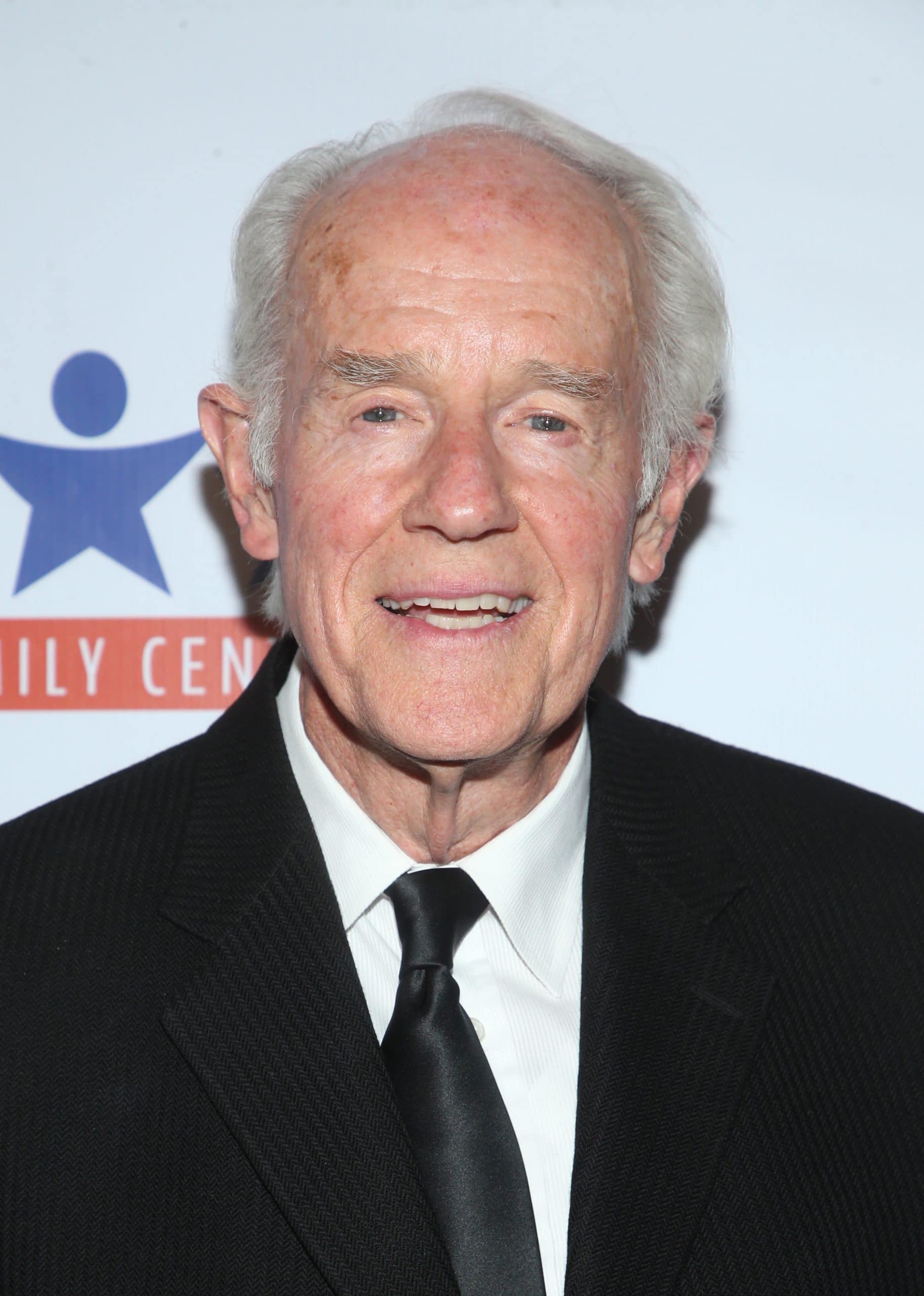 Mike's career could have gone in a very different direction. In 1973 he starred with Robert Foxworth in the pilot for The Questor Tapes, created by Star Trek's Gene Roddenberry. In it, Foxworth was an android named Questor who had been put here to help humanity reach its future, and Farrell is Jerry Robinson, the man who activated him and now serves as a guide of sorts to the strengths of the human race. The pilot was very successful, but NBC and Universal decided that the the subsequent series should be like The Fugitive, with Questor moving from city to city on his quest, but without Jerry Farrell in the mix. The actor was dropped, though when it became obvious that things weren't working without his character, they came back to him. Mike turned them down, feeling that coming back would be "exactly the wrong thing to do." Questor came to a halt before filming started and it wasn't long before M*A*S*H came looking for him.
In 1986 Mike starred alongside Margot kidder and Fred Gwynne in Vanishing Act. He also took a role as a veterinarian in the series Providence, appearing in 64 of 96 episodes produced. He formed his own production company, which created the Robin Williams-led Patch Adams (1998), based on Farrell's own acquaintance with the real-life doctor it focused on. As of today, he's become a figure in politics, most notably his stance against the Iraq war and the death penalty in California. As an actor, his many credits include 2019 appearances in NCIS. The father of two, he has been married twice, first to Judy Hayden from 1963 to 1983 and Shelley Fabares (The Donna Reed Show, Coach) since 1984.
8. Kellye Nakahara (Lt. Kellye Yamato)
While maybe not being as prominent as other cast members, Nurse Kellye was featured in 167 episodes, always rolling with the punches, light-hearted, and serious. The part Hawaiian and part Chinese Lieutenant always held her own on-screen.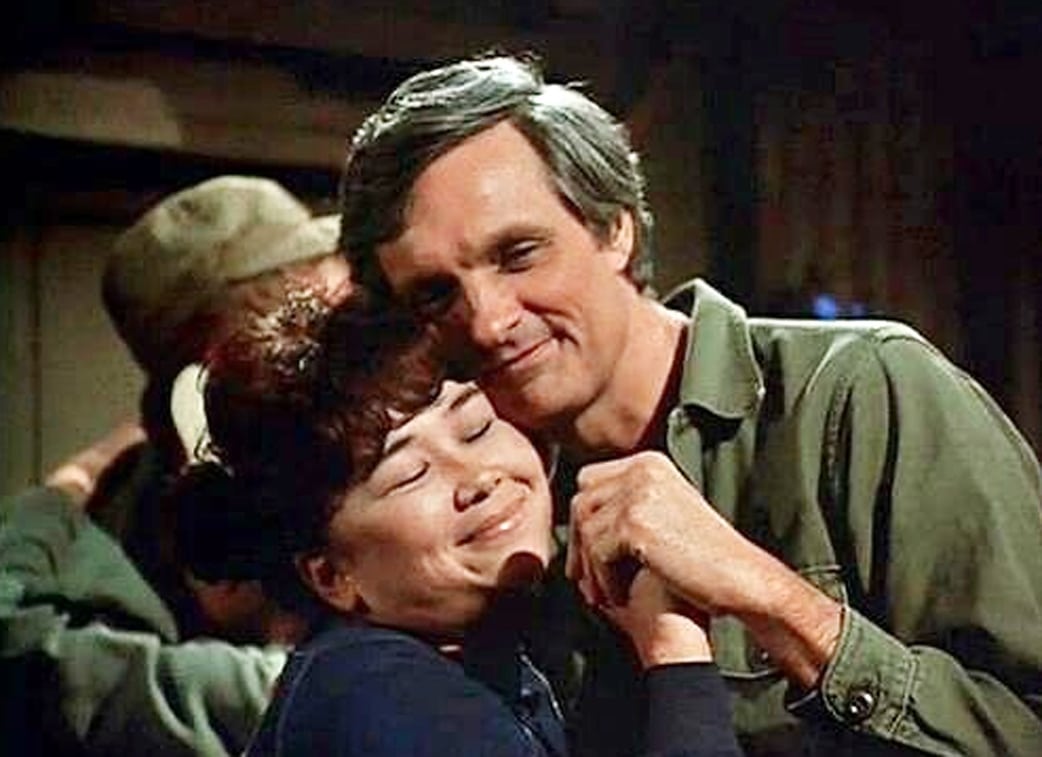 Actress Kellye Nakahara, who brought the nurse to life on all of those episodes, most notably went on to play the cook in the movie Clue and she made an appearance in a Sabrina the Teenage Witch episode. Kellye died of cancer in February 2020 at the age of 73.
9. Larry Linville (Major Frank Burns)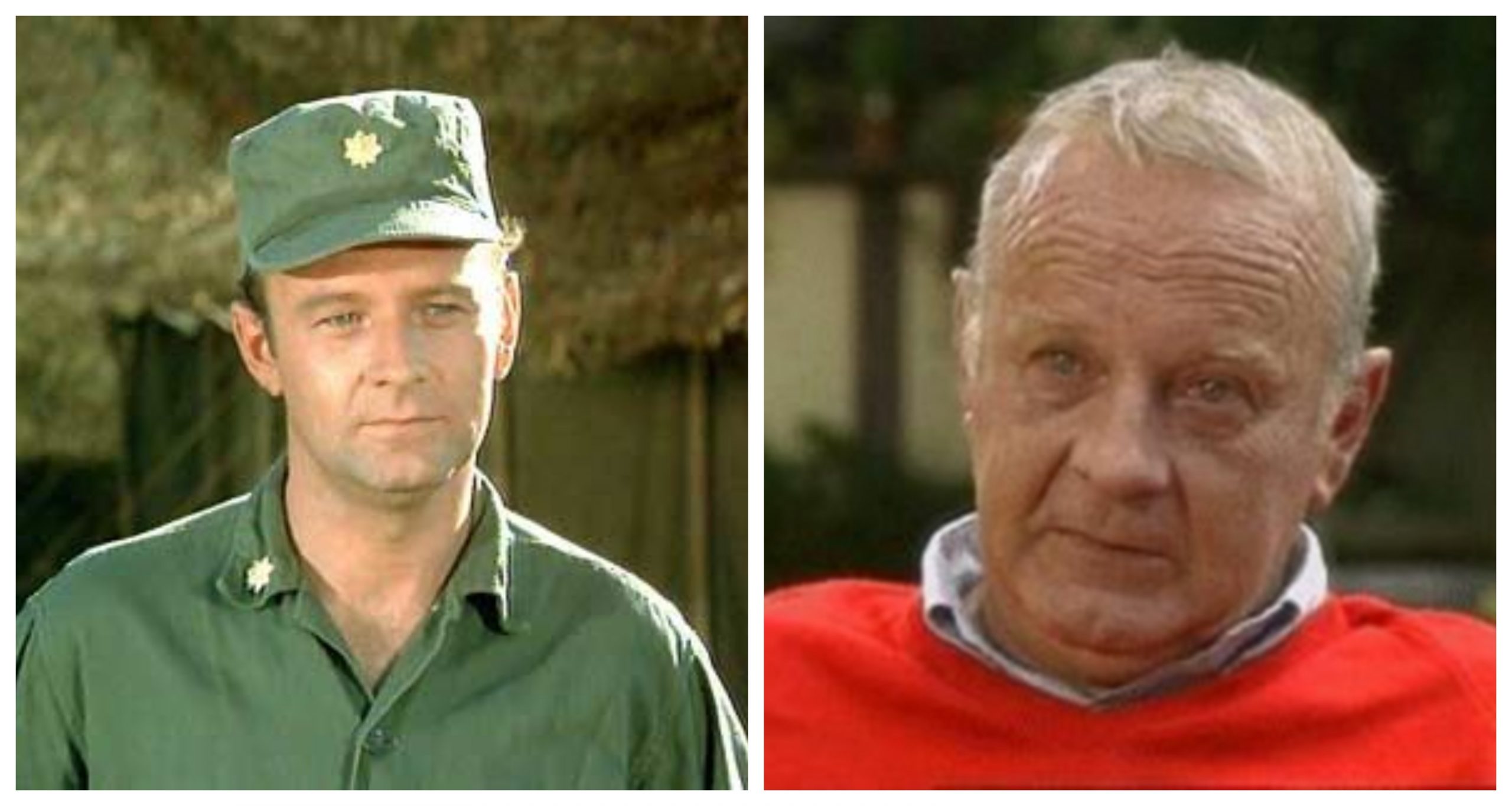 High-strung and overly-confident in his surgical skills, Burns was a staple on the show for five seasons before the actor in the role started feeling stifled and decided to depart. Over the next three decades, Larry Linville worked in TV consistently, on NBC's Grandpa Goes to Washington in 1979, and then in 1981, he was on a short-lived spinoff of The Jeffersons titled Checking In.
Larry hit the big screen, too, with roles in Earth Girls Are Easy in 1988 and 1991's Rock 'n' Roll High School Forever. In that one, if you haven't seen it, Corey Feldman leads a rock and roll rally that Principal Major Frank Burns has to deal with, and, yeah, it's a fun bad movie.
The father of one, Larry was married five times. On April 10, 2000 he died at age 60 after complications from cancer surgery.
10. David Ogden Stiers (Major Charles Winchester)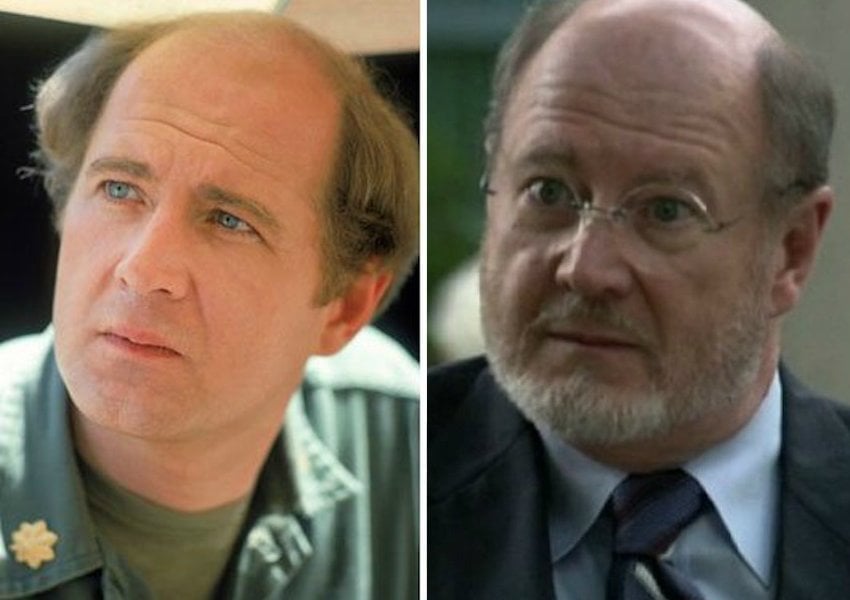 Major Winchester, with his discerning Boston accent being from Illinois, was the only cast member to use an accent. David Odgen Stiers, who played him, was very active after M*A*S*H. He starred in the popular CBS miniseries, North & South and its sequel, North & South: Book 2.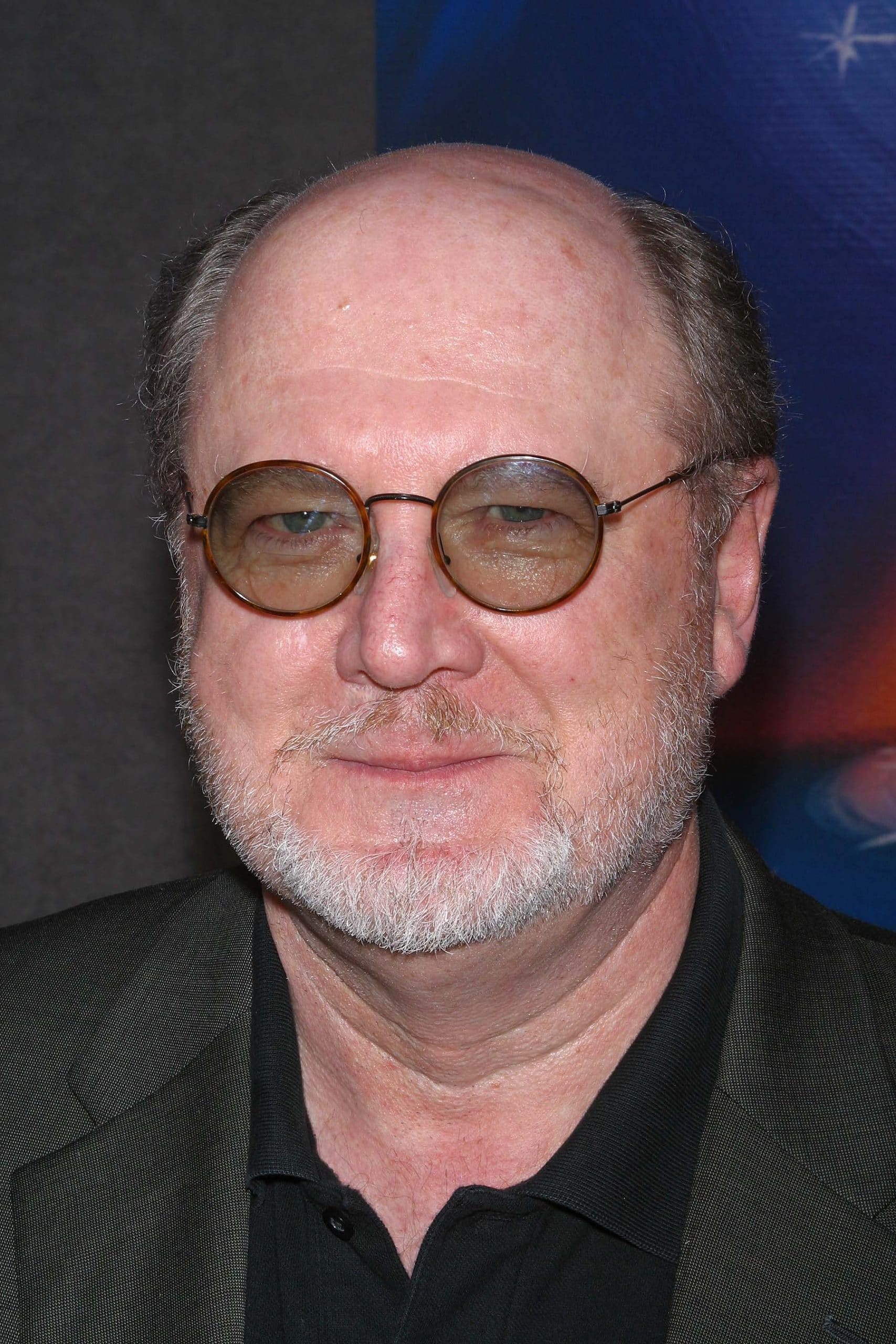 David really found success with voice acting, completing 66 episodes of the series Lilo and Stitch; multiple other entire seasons of animated work, roles in Pocahontas and the Hunchback of Notre Dame, and then the main feather in his cap: in 1991 David starred as both Cogsworth and the narrator in Disney's smash hit, Beauty and the Beast.
11. Wayne Rogers (Trapper John McIntyre)
The connection between Hawkeye and BJ was pretty unbreakable, and the other person that he had that sort of connection with — though not as deep — was with Trapper John, as played by Wayne Rogers in the show's first three seasons.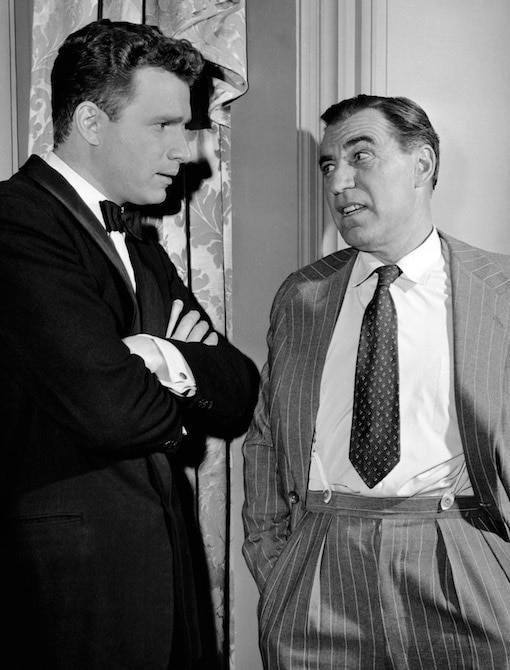 Wayne was born April 7, 1933 in Birmingham, Alabama. Before becoming an actor, he served in the United States Navy. In 1959 he played the character of Slim Davis on the daytime soap Search for Tomorrow, and the following year appeared in the film Odds Against Tomorrow. From 1960 to 1961 he co-starred on the Western series Stagecoach West. Small roles in other shows and films filled out the '60s and early '70s, before he was signed for M*A*S*H. Wanting to expand his acting horizons, he left the show before its fourth season, starring in the 1976 series City of Angels. From 1979 to 1982, he was cast alongside Lynn Redgrave and, then, Sharon Gless in the medical comedy House Calls. Bizarrely, in 1985 he was cast as Tony Nelson (replacing Larry Hagman, who was starring on Dallas) in the reunion movie I Dream of Jeannie: Fifteen Years Later.
He acted on and off, taking small film roles between 1985's The Gig and 2003's Nobody Knows Anything!. During his time on M*A*S*H, he began exploring the real estate and stock markets, and eventually appeared as a panel member on the Fox Business Network. In 2006, he found himself elected to the board of directors of Vishay Intertechnology, Inc, and was ultimately behind the stock trading investing corporation, Wayne Rogers & Co.
Wayne was married twice and has two children. He died at age 82 from complications of pneumonia on December 31, 2015.
12. McLean Stevenson (Lieutenant Colonel Henry Blake)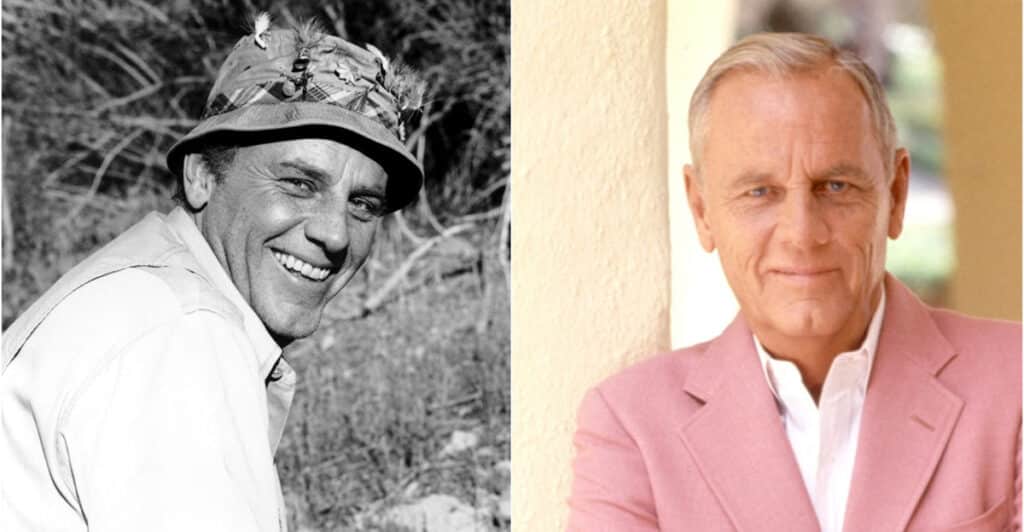 Henry Blake was a physician called up to active duty, taken from his private practice in Illinois and brought in to command the 4077th. Far from by the book, in many ways he is pretty laid back. When the actor who plays him, McLean Stevenson, wanted out of the show following season three, the writers killed him off in an attack while he was flying back home, a fact the other actors did not know so the response from them we see when they hear the news — while performing surgery — is very real.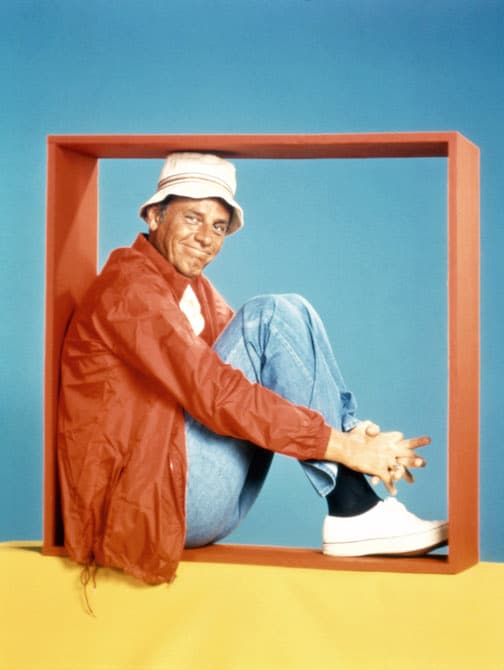 Born November 14, 1927 in Normal, Illinois, McLean served in the Navy from 1946 to 1947. Afterwards, he attended Northwestern University, graduating with a bachelor's degree in theater arts. His first gigs were working at a radio station and playing a clown on a live TV show in Dallas. Eventually he got his start in theater, being cast in various summer stock productions. Making his way to Broadway, he also began writing for television variety shows and occasionally appearing in skits. There were also a number of TV commercials in the late '60s and early '70s as well as a few TV guest appearances. Then he was cast as Henry Blake on M*A*S*H, but, as was the case with Wayne Rogers, he grew tired of being a supporting player and departed.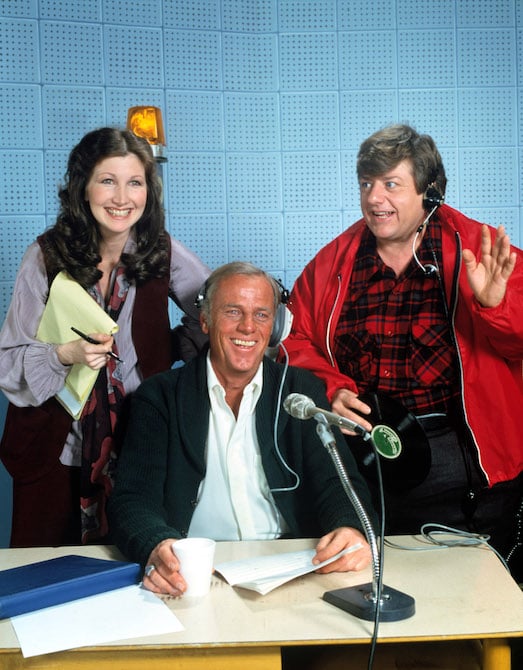 Afterwards, he would periodically become a guest panelist on the TV game show Match Game. He got his wish for a show in which he was the star in the form of a self-titled variety show, but, aired initially as a special, the ratings were so low that plans for additional episodes were scrapped. He shifted over to the sitcoms The McLean Stevenson Show (1976 to 1977), In the Beginning (1978), Hello, Larry (1979 to 1980) and Condo (1983). Subsequently there were guest appearances and, yes, a supporting role on the TV version of Dirty Dancing, but no matter what he tried, he could not duplicate the success of M*A*S*H. 
On February 15, 1996, while recovering from bladder cancer surgery, he died of a sudden heart attack at the age of 68. He was married three times.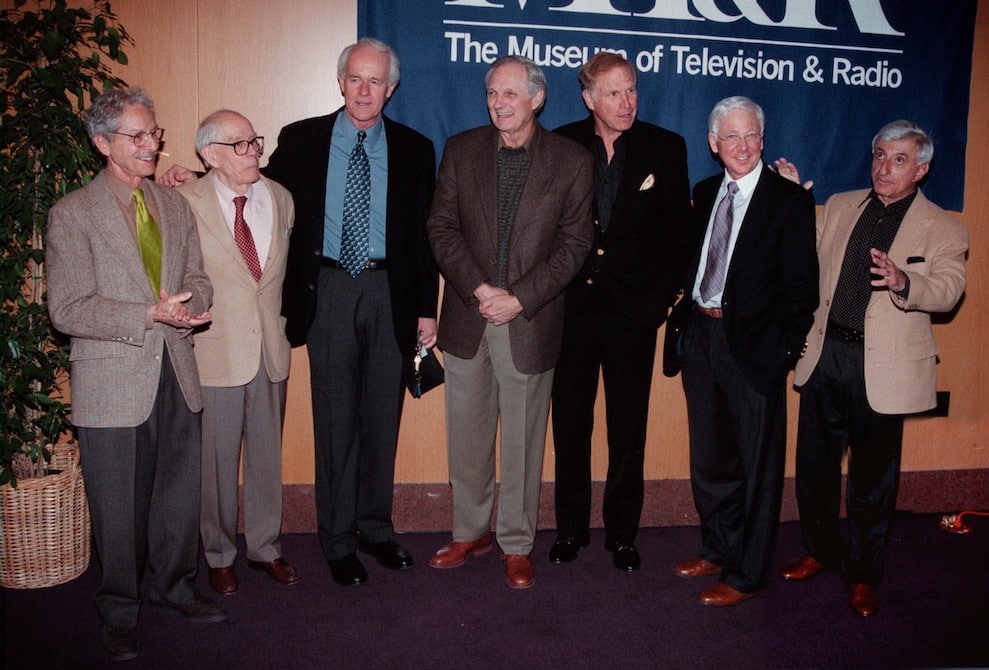 What a cast. In case you need more evidence of how great this ensemble of performers was, watch the finale again, and look at the emotion on their faces as they say goodbye to each other. Interestingly, the finale was shot early in the season for scheduling reasons, meaning that they had to honestly live in those departing moments, say goodbye, and then clean the slate to carry on to craft a handful of other episodes. The cast of MAS*H will go down as a top ensemble in television history.