Uncategorized
Milburn Stone Aka "Doc" Didn't Leave 'Gunsmoke' by Choice
The estate was the last place the late icon shared with his former wife Priscilla Presley and their daughter, Lisa Marie
If you were a fan of the popular western show Gunsmoke from 1955 until 1975, then it's likely you remember the beloved character Doc Adams, who was played by actor Milburn Stone (and Howard McNear on the radio). 
Milburn appeared on a whopping 605 episodes of the former series in the role, but even so, there were still a few that he missed over the two decades it aired. That said, there have been questions about why Doc left Gunsmoke for some time back in the 70s. Scroll down for what we know!
Why did Doc leave 'Gunsmoke'?
Doc Adams didn't leave Gunsmoke by choice despite the stereotypes that actors leave shows over drama behind the scenes. For the whole 20 years the series was on the air from 1955 until 1975, he appeared in an impressive 605 of 635 episodes, according to IMBD. 
However, in 1971, he was forced to temporarily leave the show for just a handful of episodes because he had to undergo heart surgery after suffering a heart attack.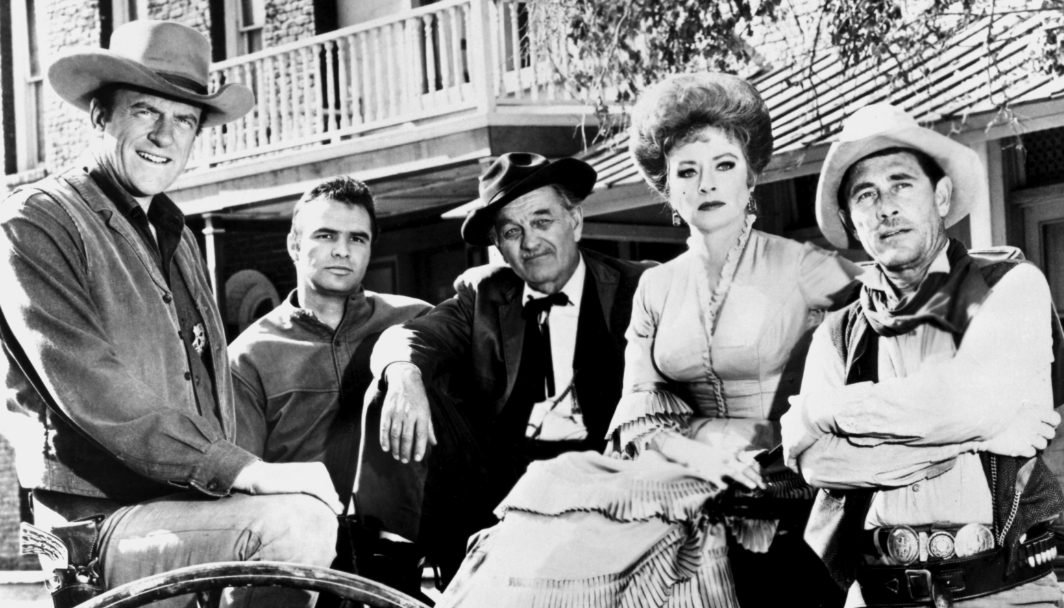 To make up for the lost role, an actor named Pat Hingle replaced Milburn as a character named Dr. Chapman for the time being, but despite Milburn's health setback, he returned to the show to finish out the final four years and Pat was sent packing. Believe it or not, James Arness, who played the main character Matt Dillon on the show, is the only cast member to have appeared in every single episode over the show's 20 seasons.
What other TV and movie roles was Milburn Stone in?
In addition to Gunsmoke, the show that truly made him a legend (he received an Emmy Award for Outstanding Performance by an Actor in a Supporting Role in a Drama in 1968), Milburn had a lot of acting gigs on his resume between the 1930s, 1940s, and 1950s. 
Some of those roles include Sky Patrol, Stunt Pilot, The Three Mesquiteers, A Doctor's Diary, Atlantic Flight, Climax!, Drango, TV Reader's Digest, The Man Behind the Badge, Fireside Theatre, Adventures of Wild Bill Hickok, and many more.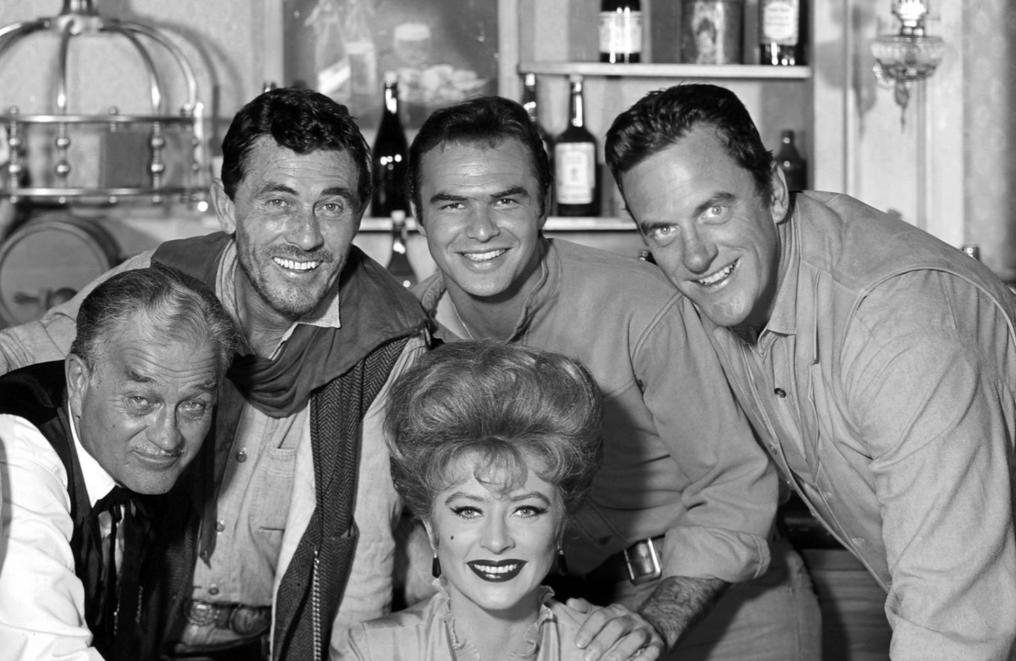 Is Milburn Stone still alive?
No, Milburn, unfortunately, passed away 40 years ago. Despite getting the bypass surgery in 1971 (the time when he had to exit Gunsmoke for a bit), nine years later in 1980, he died of a heart attack at age 75. His death came just five years after Gunsmoke ended.
Is there currently a 'Gunsmoke' reboot?
Even though we live in a world of reboots of our favorite shows, at this point, there has not been a Gunsmoke revival and there also hasn't been any talk of one publicly. There was a movie made in 1987, but since Milburn had already passed, he was not featured in the film.
If the show does end up coming back to the small screen one day, we just hope they can find someone as good as Milburn Stone to play Doc Adams!