Breaking Bad 
Shocking reason 'Breaking Bad' star hasn't worked since 2015
Breaking Bad is arguably the biggest television show in the last two decades. The show hooked the viewers to the end and won scores of laurels; the leads bagged dozens of awards. But there is one actor in the hit series whose career seemingly did not shoot up after the record-breaking show.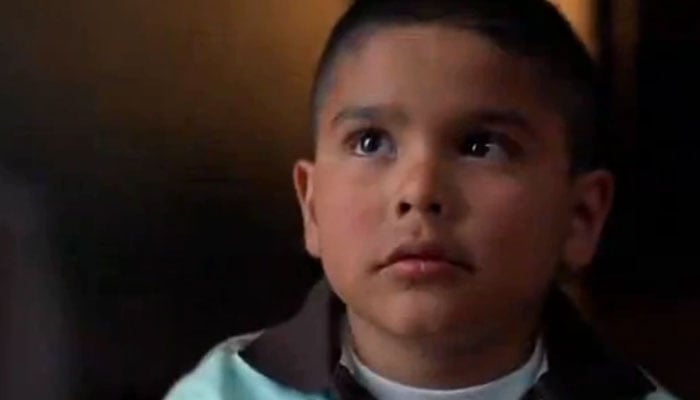 He was Ian Posada, who played the (child) Brock Cantillo in the AMC show, but since, bar a couple of roles, he was mostly absent from the screens for nearly a decade, per Daily Mail.
Browsing on his IMDb, the Mexican-American actor's credits include 2014's short film titled Heirloom and 2015's Denis Villeneuve hit Sicario.
Meanwhile, on the award-winning show, the 20-year-old came on board at six in the third season's 11th episode titled Abiquiu.
In the series, spoiler alert, he was the son of Jesse Pinkman's (Aaron Paul) love interest, Andrea. But he was poisoned by the series antagonist Walter White (Bryan Cranston), who wanted the former to be on his side to tackle the drug kingpin Gus Fring (Giancarlo Esposito).
His death, and later Pinkman's discovery, caused a wide rift between the pair.